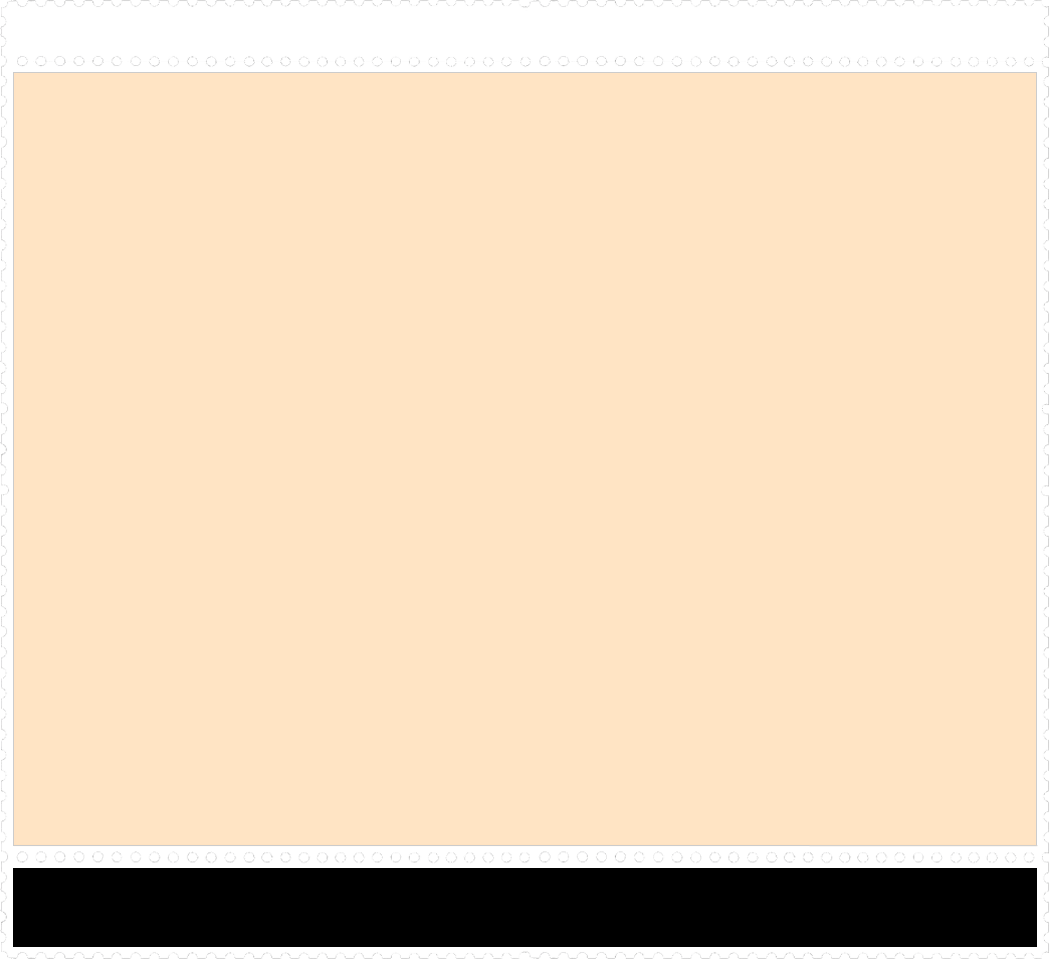 Events
Monday 7 March 2022

Three invited displays (this is a late change due to illness of the scheduled speaker)


Tuesday 22 March 2022
* * * NO MEETING * * *
Monday 4 April 2022

GB Penny Black May Dates & another display - David Church


Tuesday 19 April 2022

Thematic display - Colin Evans (this is a change to the published programme)


Monday 2 May 2022

Bank Holiday - no meeting


Tuesday 17 May 2022

Danzig 'Luposta 1932' the greatest airmail exhibition ever! - Giles du Boulay


Monday 6 June 2022

Annual General Meeting


Tuesday 21 June 2022

Thematic Evening - members' displays


Monday 4 July

to be advised


Tuesday 19 July

to be advised


Monday 1 August

to be advised


Tuesday 16 August

to be advised


Monday 5 September

to be advised
Download the 2022 programme card from our Publications section.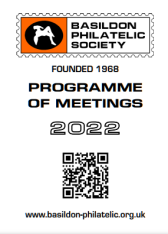 PROGRAMME OF MEETINGS

Meetings are held at the George Hurd Centre, Audley Way, Basildon at 19.30 for 19.45 and finish by 21.45.
A refreshment break is usually taken halfway through the proceedings.

Members attending meetings will be asked to contribute £1, towards the service of tea and biscuits.

LAINDON STAMP FAIRS


These fairs have been discontinued due to the venue becoming uneconomic to hire.

Visit the Stamp Fair & Auction Diary website for a full list of stamp fairs in
our area and around the country.
http://www.stampfairsdiary.co.uk

"Stamp collecting dispels boredom, enlarges our vision, broadens our knowledge, makes us better citizens and in innumerable ways, enriches our lives".
Franklin D Roosevelt