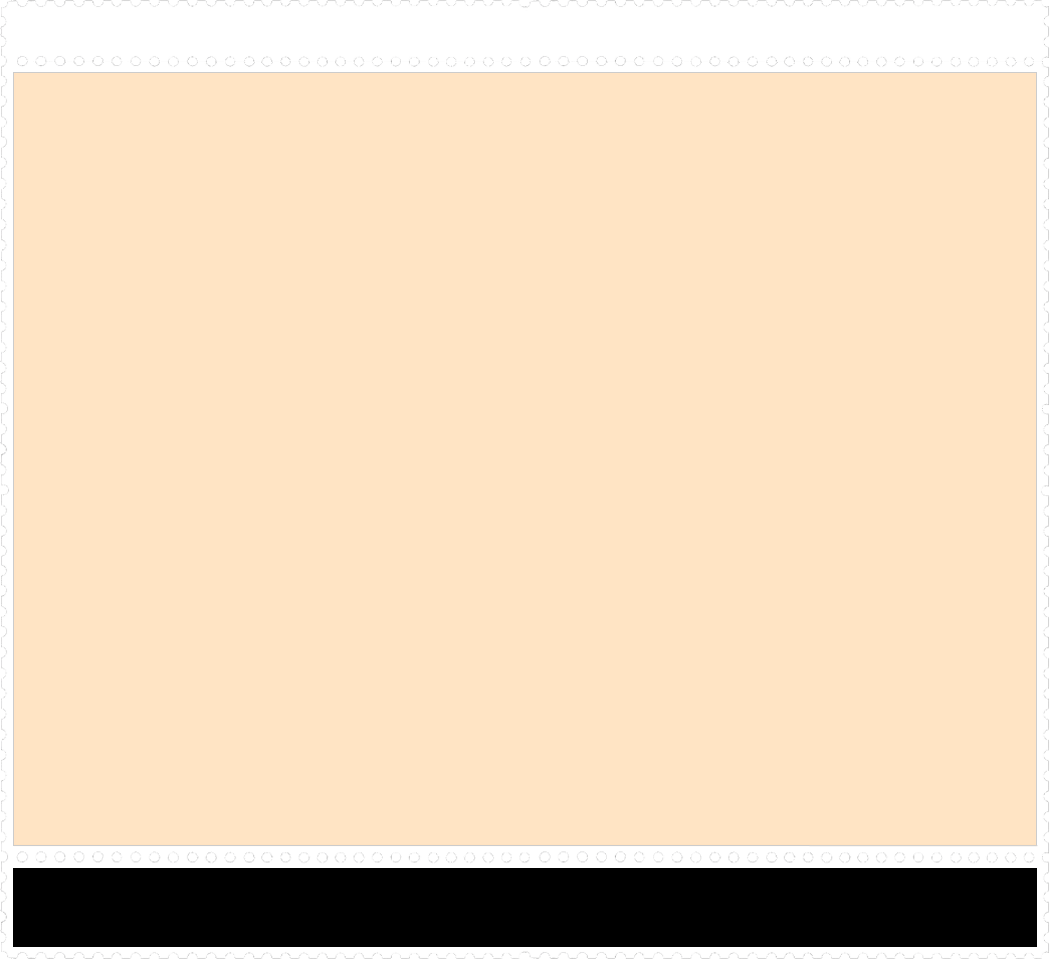 Philatelic Library
The Society maintains a library of stamp catalogues and philatelic reference books. The library also contains philatelic aids, such as the Signoscope watermark detector and ultra-violet lamps. All books in the library can be borrowed by members for one month from the date of issue.

The library catalogue is available at most meetings. Members may then ask for particular items to be brought to the next meeting.

For details please contact the Librarian, Ian McElwain on 01245 456910.


Stamp collecting for beginners: How to read an SG Stamp Catalogue